Schooling
Our Aim is to start all the Possibilities for running the school well from the Rural side First, We Think that if the schools in the rural areas are rebuilt and kept in a balance manner, the right quality education at the right time and thus INDIA will take its position to the next generation.
Primary Education
If we Take Primary education to the children in the rural areas in the right way, they will only be able to further develop their skills and pass on the next education to their generation so how can we strive to bring primary education them
Stationery
We are ready to provide the Poor Students In the village with all the tools they need, such as a school Bag and all Stationeries.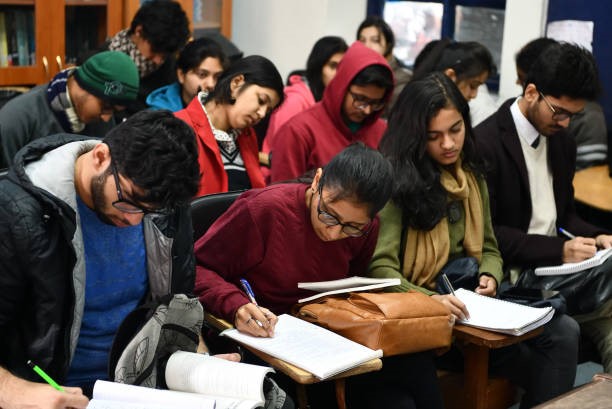 Schools,Colleges
For Students from very Poor families and backward classes, we are ready to provide them with the college fees they need for higher education and all the assistance they need in the right way.
Infrastructure
We think it is our duty to make all the library and lab facilities available to the village students to help the school students improve their knowledge except the school education.